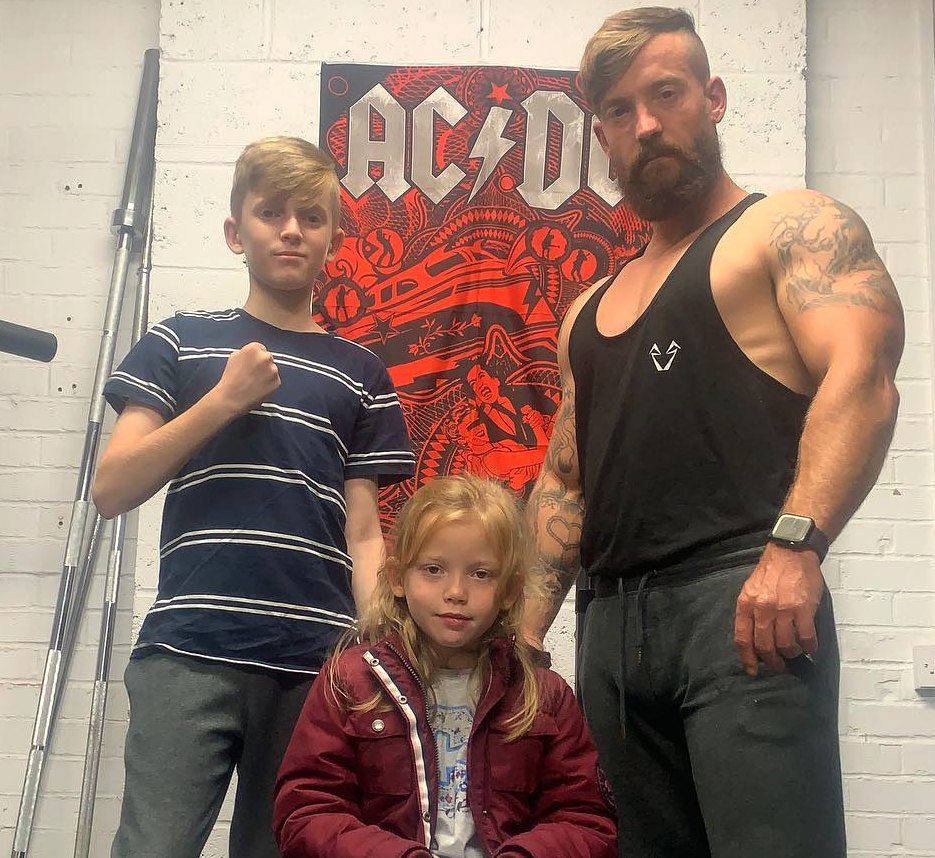 GYM - This is me with my Dad, Terry, and sister Annie in the workout studio.
My Dad has set up a gym in his garage, where he trains with friends. He also allows myself and my sister to use the weight training equipment under his supervision.
I'm growing rapidly, getting taller by the week at the moment, hence, I cannot put on much muscle mass, as I cannot eat enough to keep up with the increase in height. But that will change as I stop getting taller. Then, I'll be able to build my strength with weights, under the guidance of an expert. My Dad is a Vegan, and still manages to work hard building houses, and training in the weekends and evenings.
This keeps us healthy, though I do have trouble sleeping sometimes with all the breaks from Covid 19, upsetting normal routine. I hope the World Health Organization do something to stop the spread of dangerous viruses, perhaps with digital monitoring. After all we do live in the age of computers and satellite communications.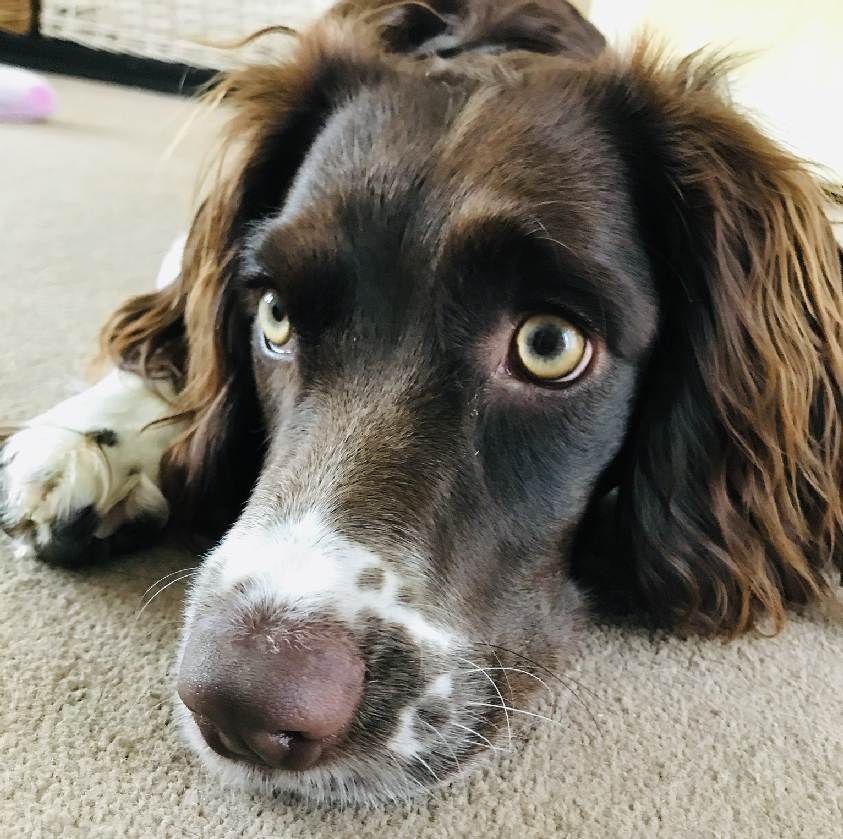 BELLA - Our dog keeps us company as she watches us training.
LINKS & REFERENCE
http://